Raising awareness and funds for Tuberous Sclerosis Complex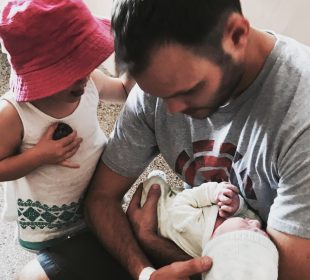 Cooper was born in September of 2017. At 6 weeks old Cooper had his first seizure and on the same day was diagnosed with TSC. Cooper's family and friends are determined to help make the future of TSC brighter.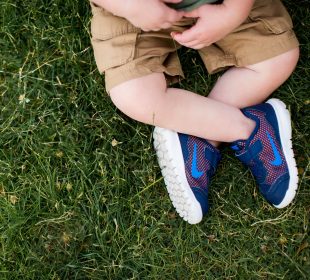 TSC is a rare condition that causes benign tumours to develop in different parts of the body. The tumours most often affect the brain, heart, kidneys, skin, eyes and lungs. TSC is most commonly associated with Epilepsy and Autism.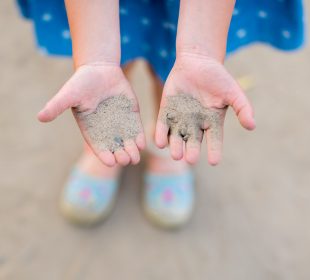 All funds raised by the Cooper Robertson Foundation will go to SickKids TSC Clinic in Toronto, Canada. Funds raised will go towards priority initiatives such as supporting a Patient Navigator role as well as the TSC Research Database.
Our Purpose is twofold: to raise awareness and to raise funds for Tuberous Sclerosis Complex.
All funds raised will be donated to Toronto's SickKids TSC Clinic.