The Cooper Robertson Foundation has been especially lucky to collaborate with some extremely talented, passionate and thoughtful local businesses.  A portion of proceeds from the sales of the [amazing] items below are donated to CRF.  Supporting local business AND supporting the Cooper Robertson Foundation?! That's a win-win in our books!
If you are a local business interested in teaming up – please reach out.  We would love to hear from you!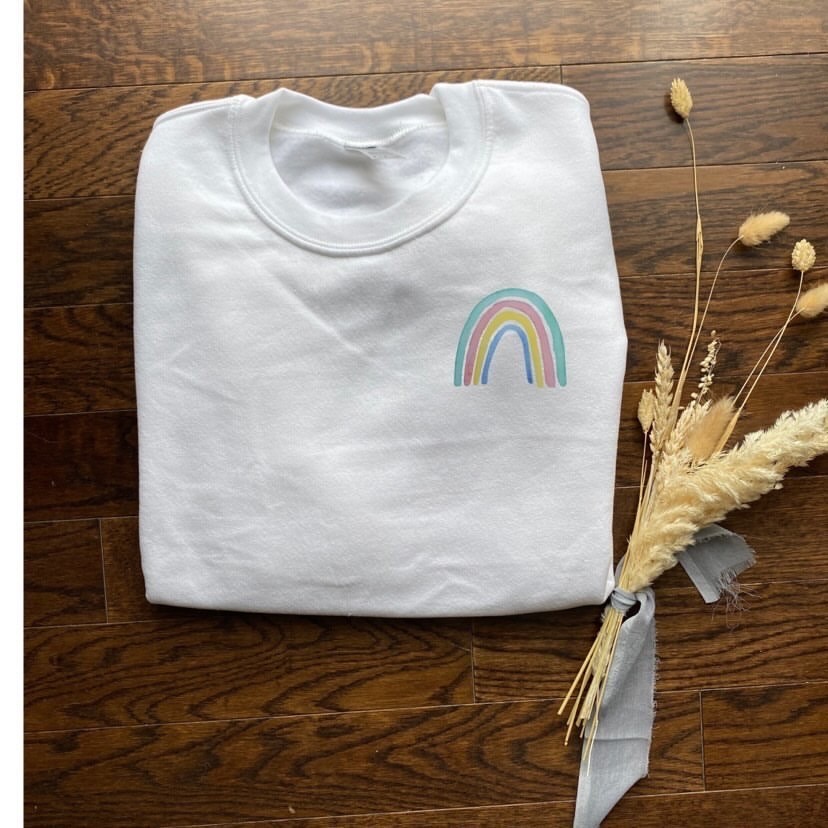 We are so lucky to know Kierra, the founder and talented creator behind Grey & Son Co.  Kierra has so graciously launched CRF apparel – including super comfy tshirts and crew necks, as well as tote bags!  We've loved seeing everyone rocking this CRF gear and supporting this awesome local business. Check our Kierra's Instagram page (@greyandsonco) for all the details.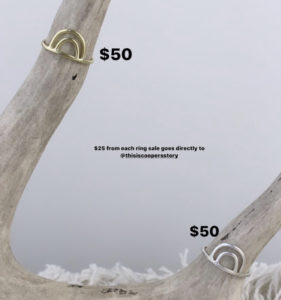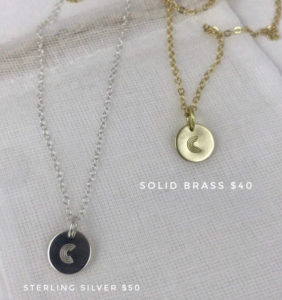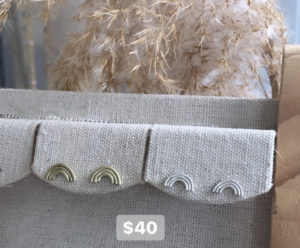 Aleks is a jewellery goddess, creating the most gorgeous handmade items. We've been lucky enough to have Aleks create a custom CRF Necklace, Ring AND Studs. Check out her beautiful items on her Instagram page (@aleksandrajewellery) – it is also where you can place your custom orders!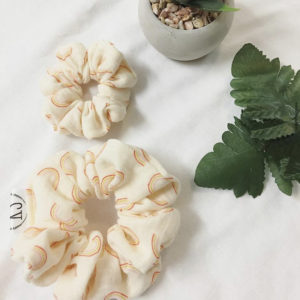 The most adorable CRF Rainbow scrunchie was custom designed and created by the very talented K's Stitching. These scrunchies are not only super soft, comfortable and cute, but also available in both a regular and mini size (for all the kiddos out there!). Please check out @ks_stitching Instagram page to contact, place orders and have a look around!