The Cooper Robertson Foundation Story
Cooper was diagnosed with Tuberous Sclerosis Complex at 6 weeks old. The months following his diagnosis were filled with many emotions – sadness, anger, fear. When Cooper was approaching his first birthday, one of my sister's sent me a link to another family's story. Their daughter was born prematurely and was in the NICU. This mother wrote that during her and her husband's darkest moments they would often repeat to themselves "this is our story, this is our story".
For the first time I realized that although we could not change Cooper's diagnosis, we could absolutely help make his story the best story it could be. That night Dave and I said to each other "we should start something in Cooper's name". Hope started to take up a little bit of the space that sadness had been filling for so long. Little did we know that almost exactly one year later, as Cooper approached his second birthday, the Cooper Robertson Foundation would officially launch.
With incredible support from our family, friends and community we started the Cooper Robertson Foundation with the hope of making Cooper's story about more than just his diagnosis. We wanted to take something that had been hard and unexpected and turn it into something good. 
The purpose of the Cooper Robertson Foundation, a fully registered Canadian charity, is to raise both awareness and funds for Tuberous Sclerosis Complex.
Funds raised through the Foundation will be donated directly to the TSC Clinic at SickKids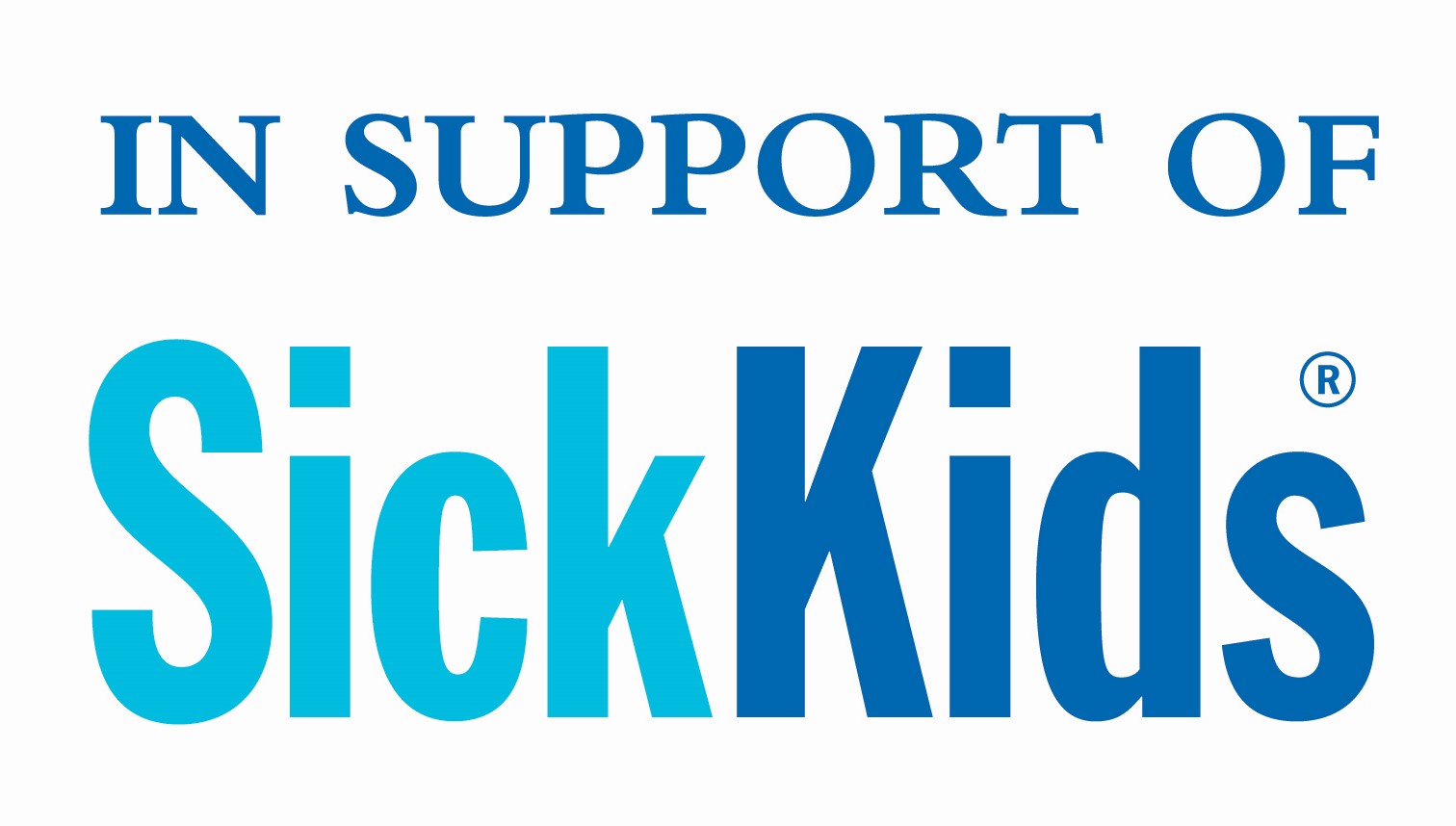 Early in our journey, Cooper was connected to the TSC Clinic at Toronto's Hospital for Sick Children (SickKids) in Ontario, Canada. Cooper's time at the TSC Clinic has included visits with Neurology (brain), Nephrology (kidney), Cardiology (heart), tests such as MRIs, EEGs and ultrasounds, a g-tube surgery and guidance from the ketogenic diet team.  The incredible support that the TSC Clinic has provided to Cooper and our family has been essential in navigating this journey.
SickKids TSC Clinic was a motivating factor in creating the Cooper Robertson Foundation. The TSC Clinic opened in 2016 and like many rare diseases has limited funding. We are committed to supporting the TSC clinic, so that they can continue to support children like Cooper and families like ours.
Each year, in December, the Cooper Robertson Foundation team will donate funds raised to the SickKids TSC Clinic. We cannot thank the TSC Clinic enough for the support they have provided Cooper and our family. Through the Foundation we hope we can help build a stronger and brighter future for children diagnosed with TSC. Cooper's Crew – let's show them what we can do!
You can learn more about the SickKids TSC Clinic on our About TSC page.
2019 : $32,000.  Our Inaugural donation!
2020 : $62,000.  $2K during TSC Global Awareness Week, $60K December donation!
2021 : $52,500.  $2.5K during TSC Global Awareness Week, $50K December donation!
2022 : $107,500.  $2.5K during TSC Global Awareness Week, $105K December donation!
See more detail on our Events page!
Where did our Logo come from?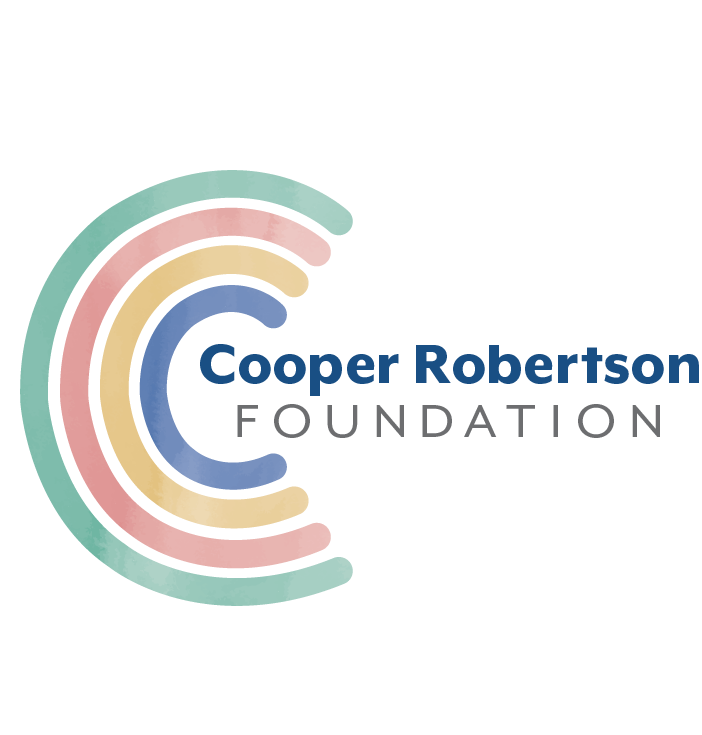 The inspiration for our logo came from a card that was given out to Cooper's family and friends on his 1st birthday (image on right).  Cooper's sister Avery coloured in the letter "C" and a message of thanks and hope was written on the back. Not only was the card physically bright and colourful, but it also was a card that brought positivity and openness to what was a very challenging first 12 months of Cooper's life. These are exactly the characteristics we want for our Foundation's logo – bright, positive, hopeful, inclusive. 
We were lucky enough to create this logo in collaboration with our very talented friends Ashley & Delia.  We cannot thank them enough for their time and creativity.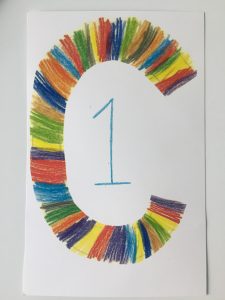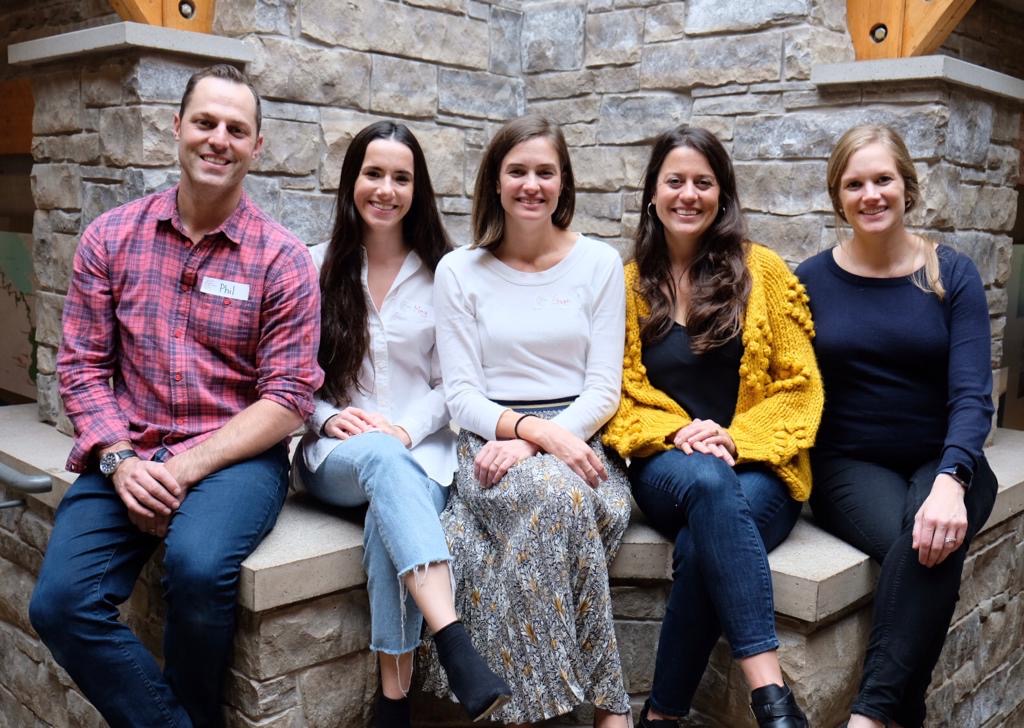 We are extremely fortunate to have five dedicated members on our Board of Directors.  Seen above at our Launch Party, the Board consists of (from L-R) Phil, Meg, Stephanie, Laurie and Kristina.  With diverse backgrounds ranging from Sales to Finance to Digital Media, this group supports the Foundation from planning events to strategizing fundraising efforts to ensuring we live out our purpose each and every day.  We would not be where we are today without this hardworking and devoted group!