Cooper Robertson Foundation Rainbow Award
The Cooper Robertson Foundation is truly a team effort.  There are countless members of Cooper's Crew, both old friends and new, who have joined our mission to spread awareness and raise funds for Tuberous Sclerosis Complex.  Each year, we want to especially recognize those who have gone above and beyond in supporting us and share with them a small token of our appreciation – the Cooper Robertson Foundation Rainbow Award.
2022 Rainbow Award Winners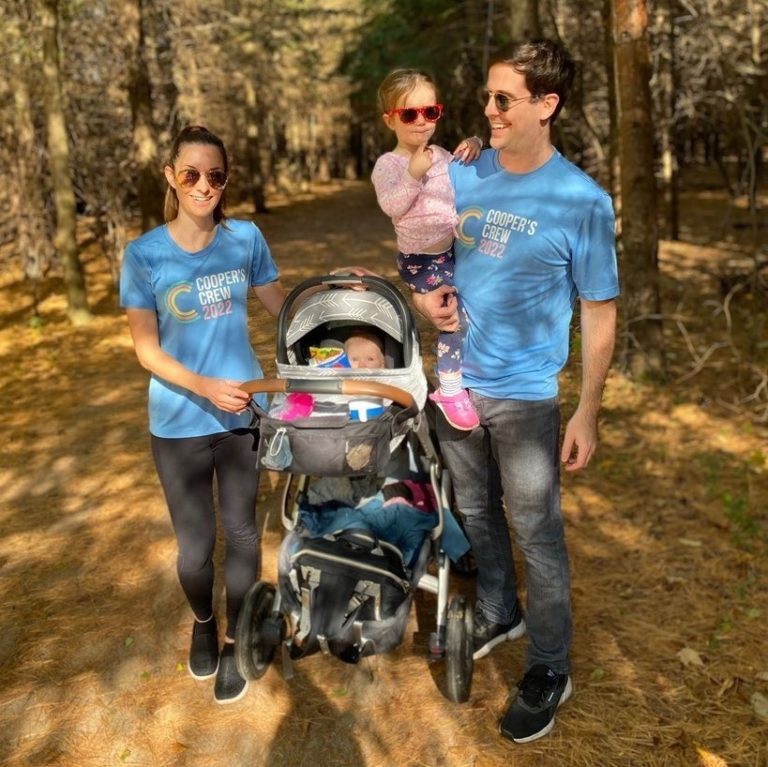 Vanessa, James, Naomi & Aurelia
The support of fellow TSC families remains the highlight of each year's RunWithCoops.  We think Vanessa & James said it best… "Together with the support of friends and family, Cooper's Guelph Crew was thrilled to be able to spread awareness and gather funds in support of TSC. This cause holds a special place in our hearts and we are thrilled to be part of the CRF Community!"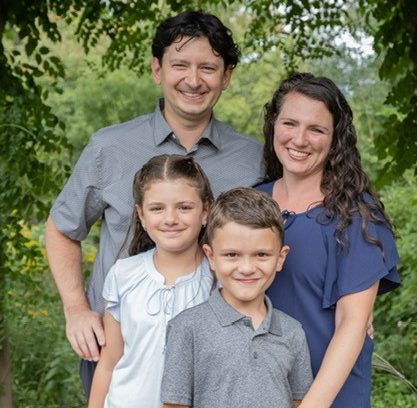 Vanessa, Danny, Isabella & William
Another amazing TSC Family joining RunWithCoops – Vanessa, Danny, Isabella and William stepped up in sharing their story and gathered the support of their AMAZING crew of family and friends. It was incredible to see their fundraising efforts and also see their crew join in together on Race weekend! Thank you!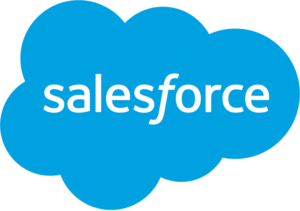 Salesforce - Mark, Travis, Adrian, Elyse, Steph & Mike
We were incredibly lucky to have been chosen as the recipients of the 2022 Salesforce charity golf tournament! This support (Over $56,000!!!) has allowed the SickKids TSC Clinic to grow in so many important ways.  To Mark, Travis, Adrian, Elyse, Steph and Mike – our biggest THANK YOU for joining the fight to make the future of TSC as bright as possible. 


Sargent Farms
From being one of our biggest corporate supporters of RunWithCoops, to joining together as a company and welcoming our family to your 1KM walk in support of Coops – we felt ALL the love and are so incredibly thankful for Sargent Farms' continued support.
2021 Rainbow Award Winners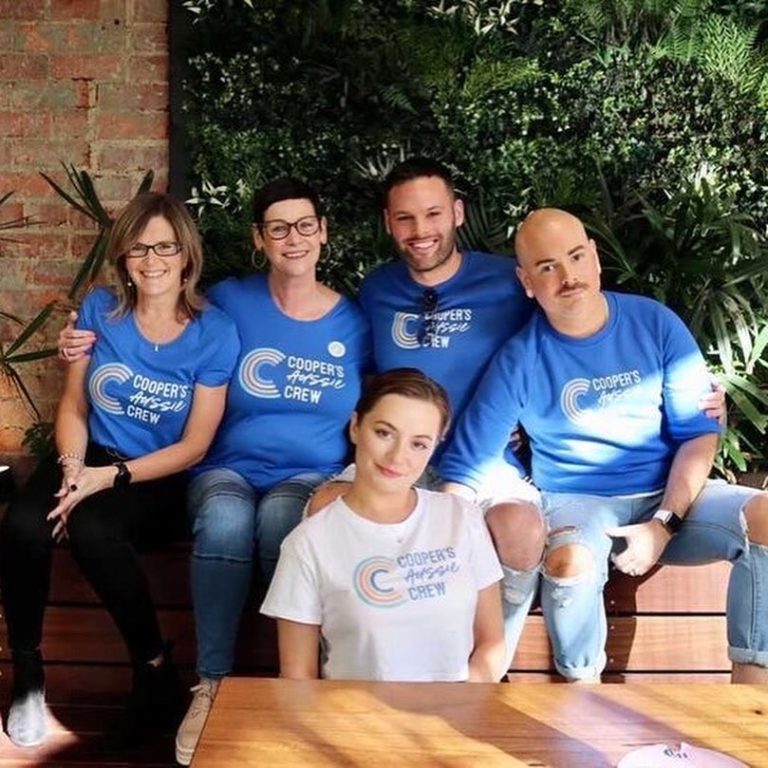 Cooper's Aussie Crew
This past May a group of amazing family and friends in Australia (led by Cooper's uncles!) came together to support CRF and TSC Awareness Month.  Awareness was spread, funds were raised and most importantly a whole lot of love and support was felt all the way from Australia.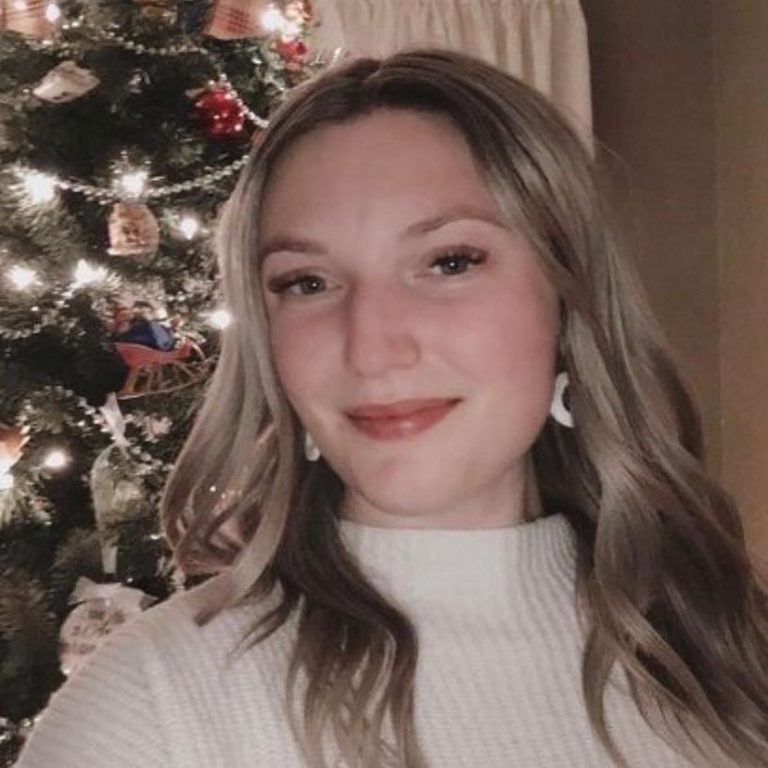 Kandis
Kandis owns @ks_stitching and at the beginning of the year, she generously offered to create a rainbow scrunchie in support of CRF. This awesome little scrunchie has been met with SO much love. Kandis set a fundraising goal back in January and because of an overwhelming amount of support, that goal was met and surpassed! Thank you Kandis for all your love and support!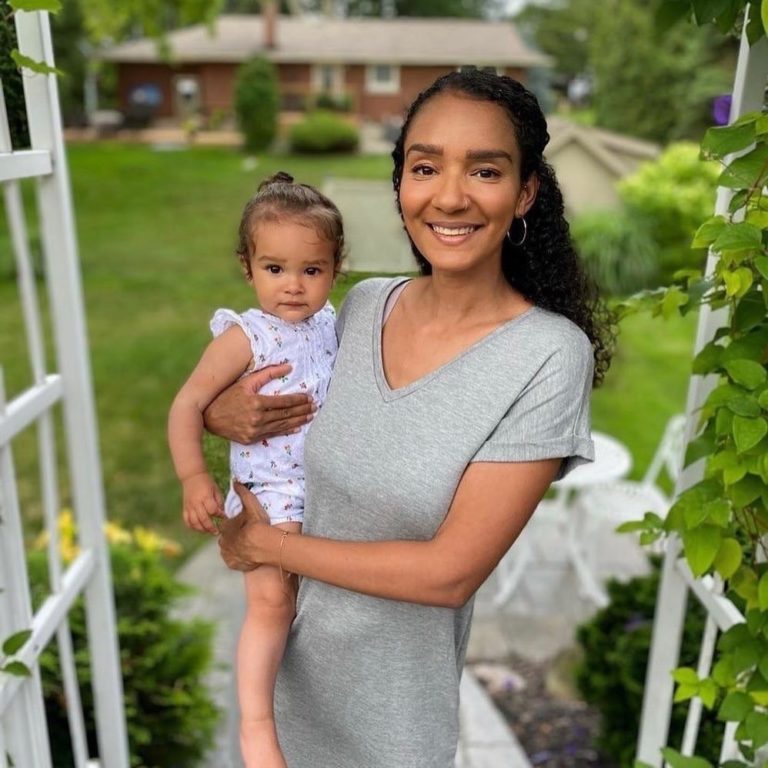 Kierra
Kierra owns @greysunco and we were thrilled when she reached out with the idea of launching CRF apparel. We absolutely LOVE the t-shirts, crew necks and totes that Kierra created and so do so many of you! It makes us so happy seeing Cooper's Crew sporting CRF gear!!! Thank you Kierra for your creativity and generosity.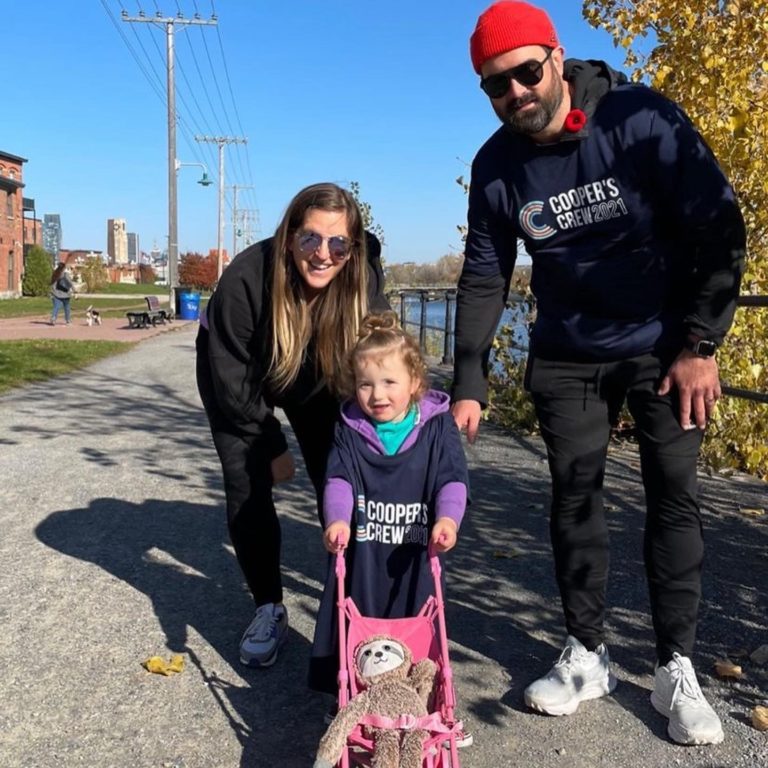 Kathy, Jed & Brooke
One of CRF's 2021 highlights was having several other SickKids TSC families join on in support of CRF and the TSC Clinic. Kathy, Jed and their daughter Brooke participated in this year's RunWithCoops and we are so thankful for their support and the support of their INCREDIBLE crew of family and friends. Thank you for teaming up – so excited for what's to come!
2020 Rainbow Award Winners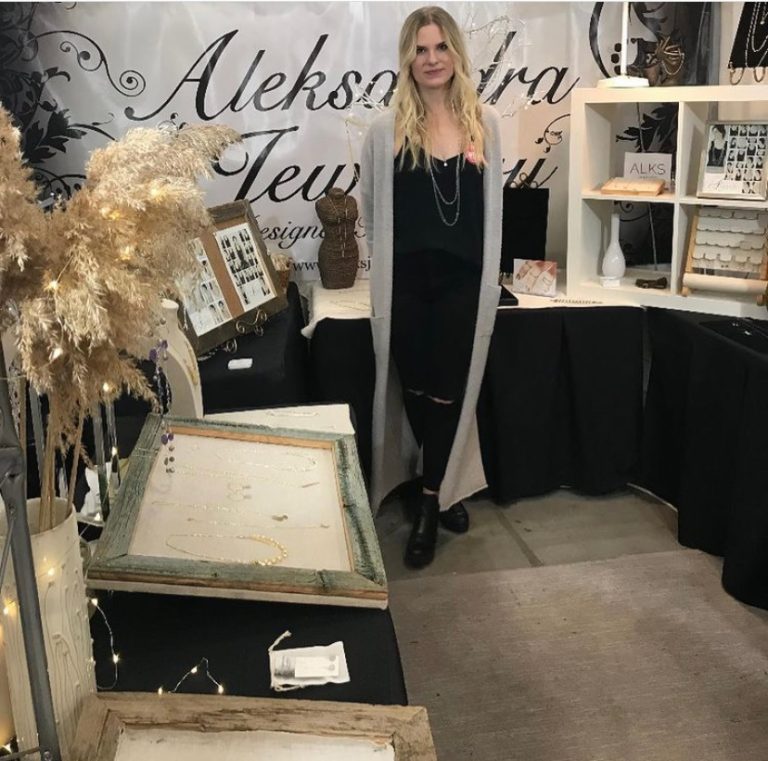 Aleks
Aleks owns an incredible local jewellery company @aleksandrajewellery. Aleks' talent and generosity have resulted in 3 beautiful custom CRF pieces – a pendant necklace, a rainbow ring and rainbow earrings. These beauties have connected so many members of Cooper's Crew together to raise funds and awareness for CRF.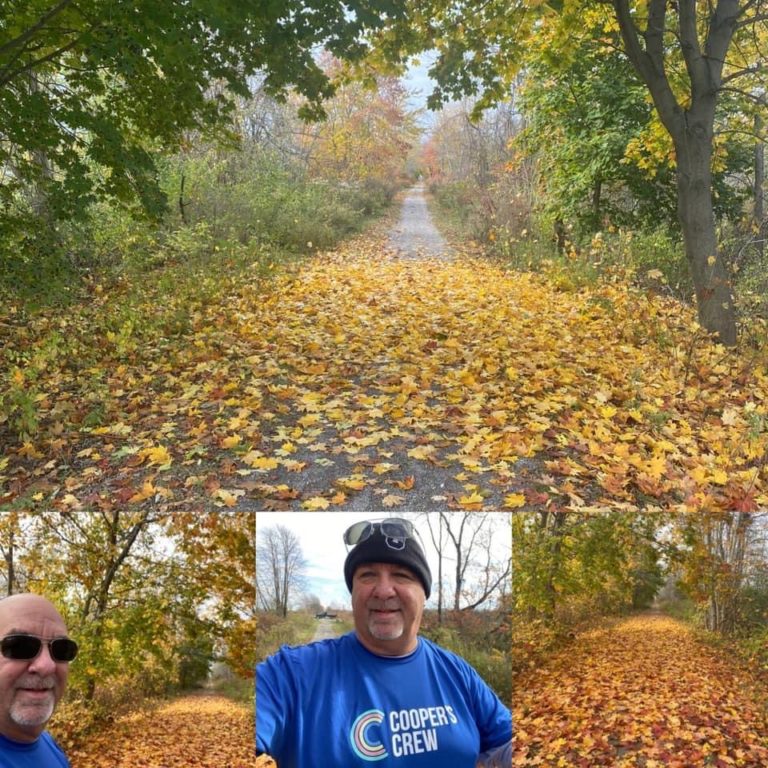 Michael
Mike came to us with the idea of joining up with the Hamilton Marathon and then kick started our fundraising efforts giving us a start we could not have imagined! Mike's love and support for CRF and Cooper has been felt every step of the way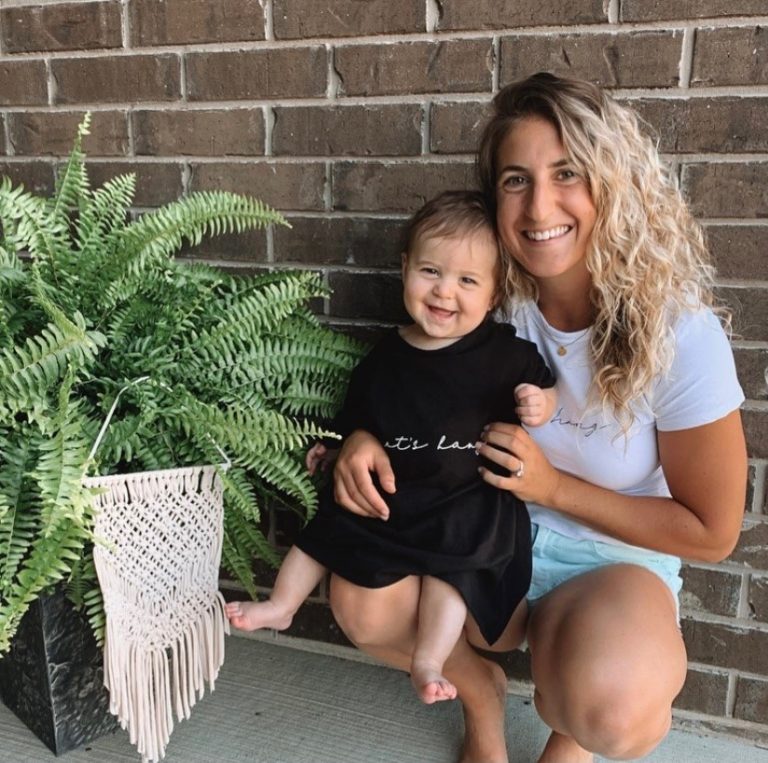 Larissa
Larissa owns the amazing @knottybeadco. Earlier this year, Larissa created a rainbow keychain in support of CRF and we love it SO much. This colourful little keychain has made it's way to hundreds of Cooper's Crew members and reminds us everyday of the good things to come.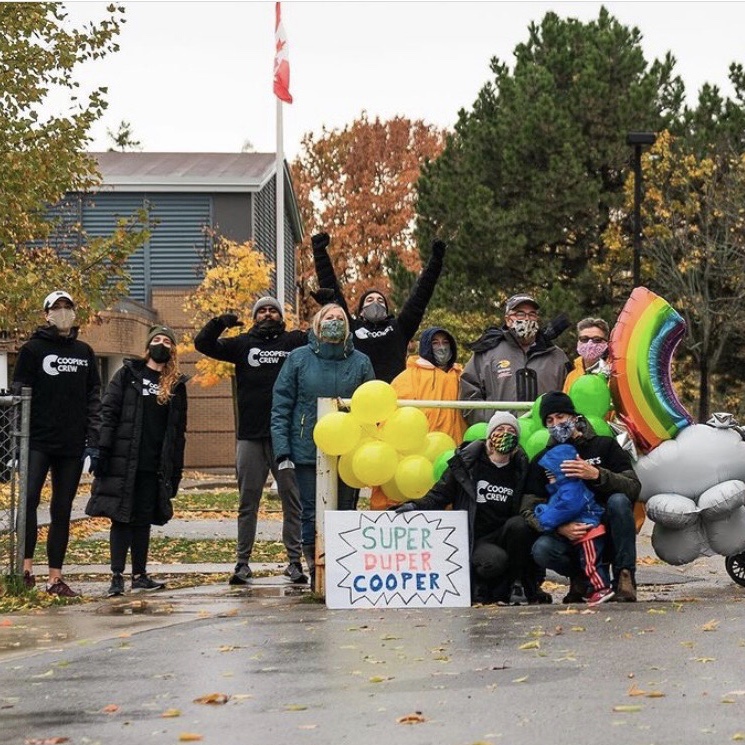 EscapeTo
The @escapeto_2020 CREW consists of some of the most creative, talented and generous people you will ever meet. Epilepsy connected us early in 2020, and we are now so honoured to call you all friends. Thank you for sharing your magic with us – CRF, our family and #superdupercooper are forever better because of it.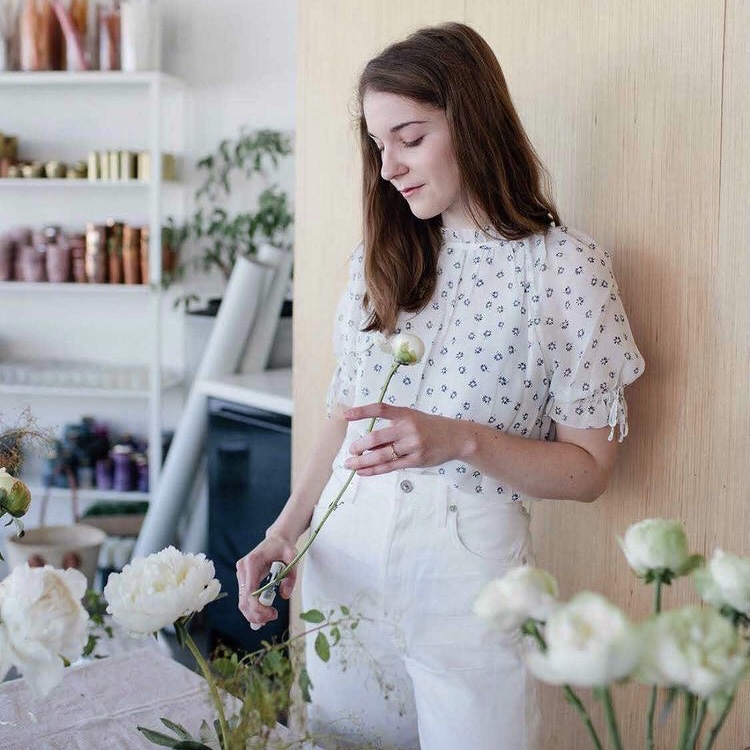 Leah
Leah owns the beautiful @lilacwinefloral. Leah teamed up with us during race month and supported CRF through the sales of her gorgeous bouquets and wreaths. Leah brings such talent, kindness and light to everything she does and we are so grateful for her support.
2019 Rainbow Award Winners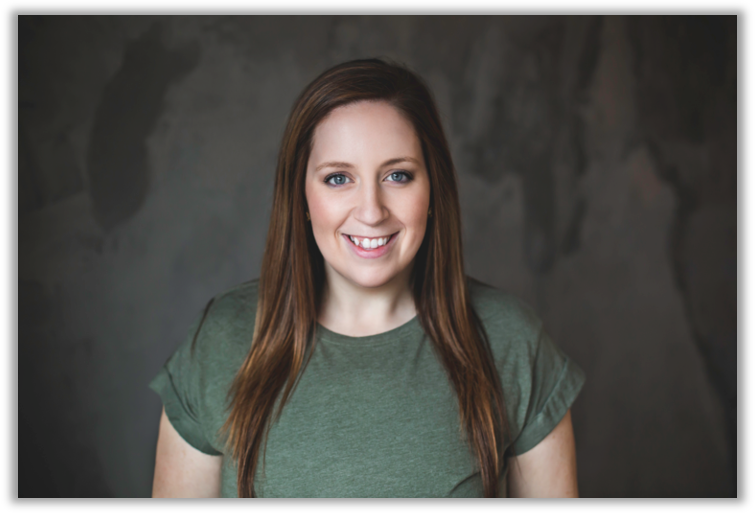 Lauren
Lauren owns a local photography company – Moments by Lauren and she is absolutely incredible.  We reached out to Lauren early on in the process of developing the Foundation.  Over this past year she has provided endless advice and support. She also offered her time to photograph our family, which was an amazing experience.  We were left with not only perfect photographs to complete the Foundation's website and communication materials, but also with family photos that our little family will cherish forever.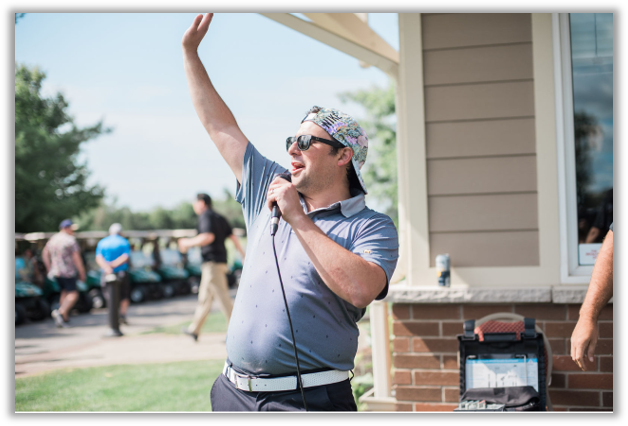 Mark
Mark is the type of person that always finds a way to take something good and make it even better, and that is exactly what he did for us. After hearing Cooper's story, he encourages us to put the Foundation forward as a potential recipient in the Salesforce Canada Golf Tournament. This past summer, the Cooper Robertson Foundation was chose as the lead charity for the Salesforce Golf Tournament, and in August 2019 we received a corporate donation beyond any of our expectations. Without Mark, and his amazing heart and support for Cooper, this would not have been possible.